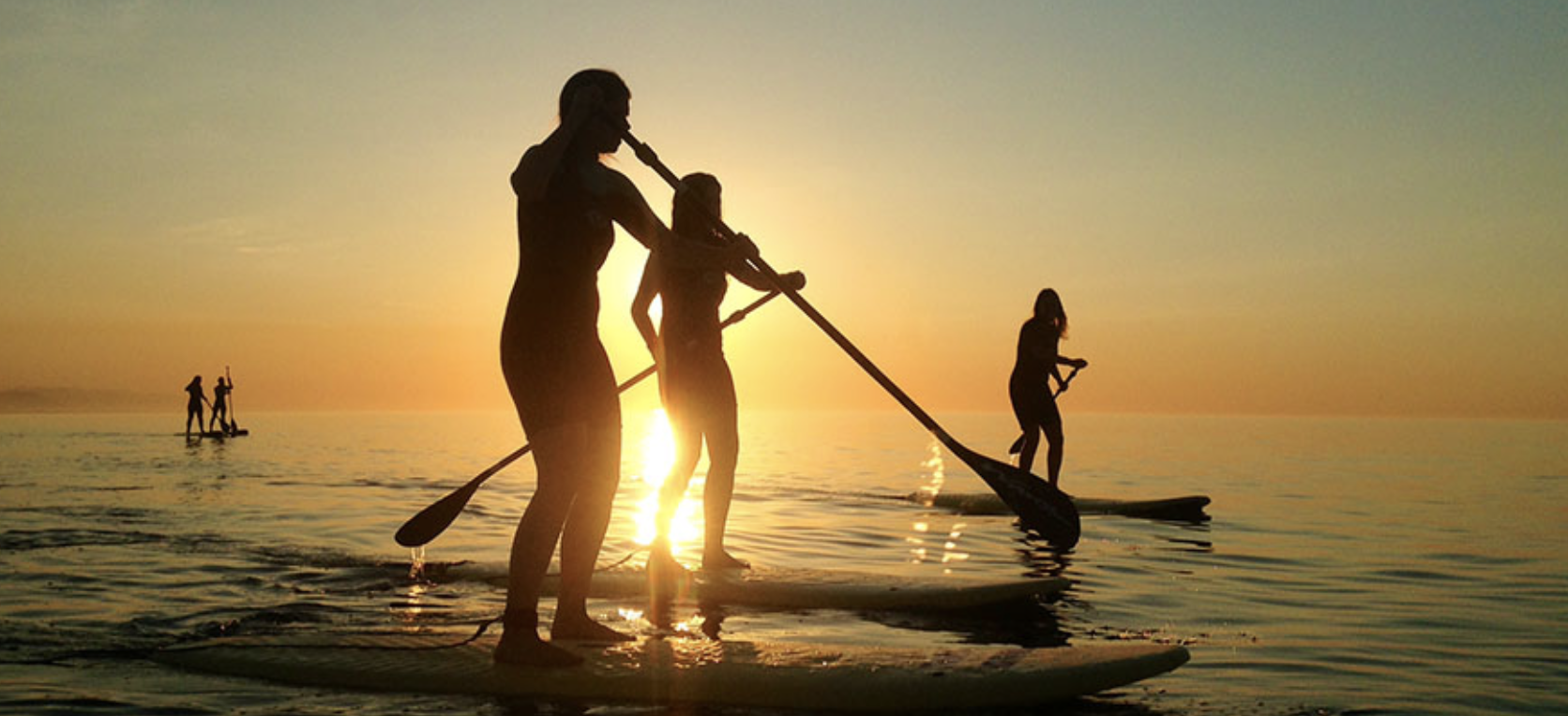 Welcome to our adventure yogi city break weekend
A cheeky weekend getaway in the sun
We will be sharing a pretty appartment in the heart of Barcelona.
Your yoga classes in the morning are complimentary as my main intention for you all this weekend is to simply relax, simplify and enjoy our yoga as well as hang out on the beach together.
The flights are cheapest from either southend or standstead airport over this weekend. heres the link to the flight times:
https://www.ryanair.com/gb/en/booking/extras
Thursday: Check in relax and enjoy a gentle yoga class before our group dinner at a relaxed and traditional spainsih restaurant.
Friday: Morning yoga class followed by beach day with Mini Volley ball lesson (short beginners lesson, dont panic) on the beach with a 1 hour paddle boarding or kyak hire (included)
Saturday: Morning yoga class followed by our Mountain hike day at Monserate, a seriously stunning hike with an experienced hiker as our guide. An hour and half out of the City by train we will begin our hike at the monistary and jounrey through the mind blowing mountains. This walk will be a medium effort and will take about 4 hours round trip finishing with ice cold spainish beers (included.)
Sunday: Morning yoga session followed by a free day of sightseeing and anything else you would like.
Monday: Lay in and depart.
It is important that you have wifi on your phone over the weekend so we can all stay in touch and use the online walking maps and city taxi apps. This costs about £10 to add to your phone contract. But do check the roaming rules of your contract.
Fun Fun Fun
You can also enjoy ice cold fresh sangria on the beach for about £5 and a beach massage for about £20!! whoo hoo
Only 6 places available
£450 per person only for 4 nights,5 days, hiking trip and water sports , daily yoga all included in this fantastic price!! If you wanted your own double room this will be £550 (there is only one double room) the other rooms are shared.
Flights, food, taxis and shooping for those vivien westwood's will be exra ;-)